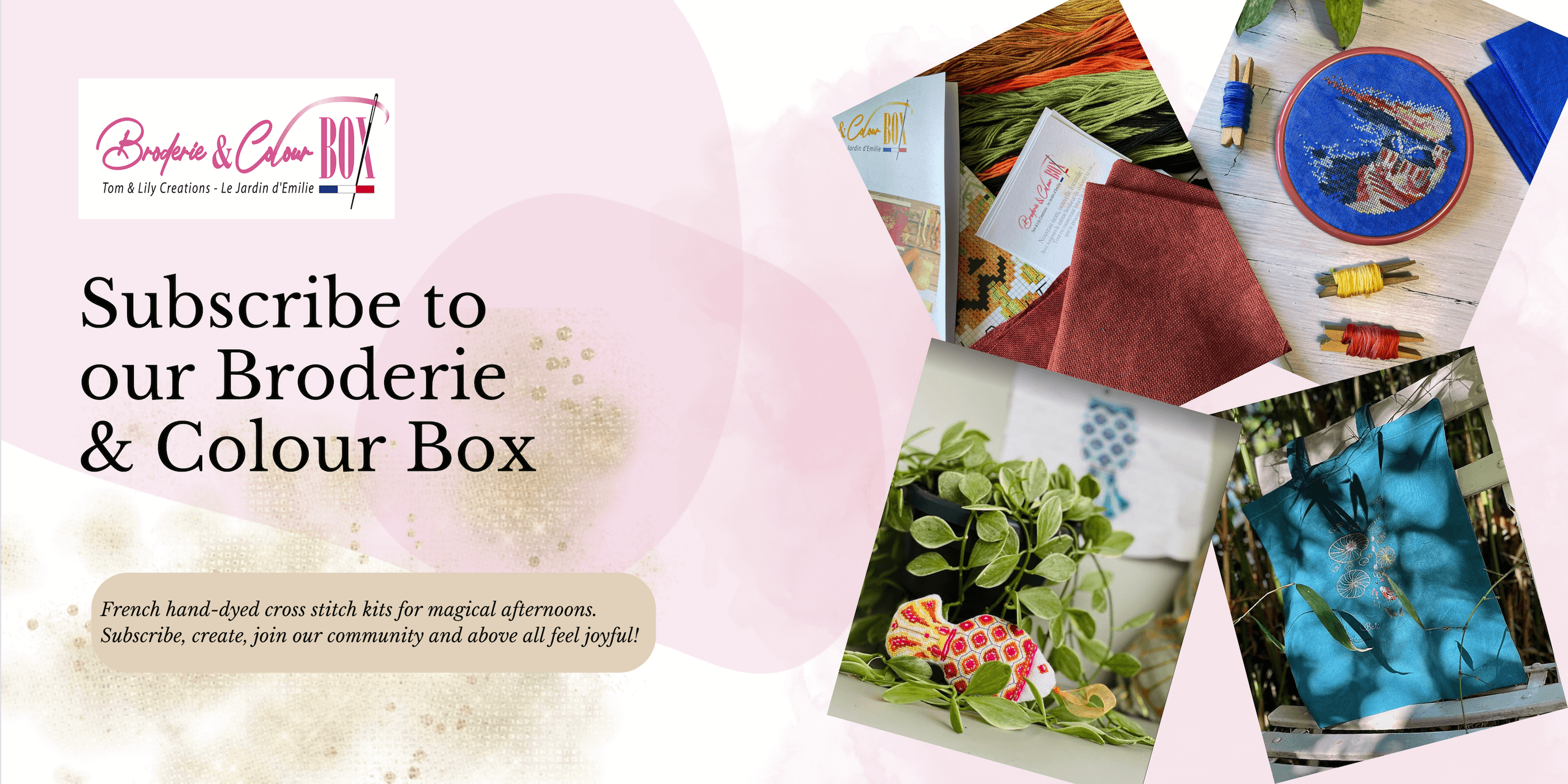 Unique Cross Stitch / Embroidery Design

Colour charts & Instructions

Hand-dyed stitching fabric + needle

Hand-dyed Colour Gems threads

Small stitching gifts

Sachet of herbal tea

Access to our community on Facebook

Access to videos & tutorials
Bi-Monthly Cross Stitch Kit Subscription
Every two months you'll receive a limited edition cross stitch kit, designed exclusively for you by us! Every third box we'll introduce a different stitching tecnique for you to learn or review. It could be traditional embroidery, silk ribbon embroidery, blackwork or Sashiko!
Your beautifully packaged kit contains all the stitching material and instructions that you need to create each project. Come and join this exciting creative and colourful adventure with us!
Subscribe easily for 41.90€ per box with free International postage. You can pause, skip or cancel your subscription at any time.
Doors will close for the next subscription box on the 9th November (no box in October) in
Countdown Ended. New box on sale soon!
Just the Threads or Fabric?
If you love putting together your own pattern, fabrics and threads, don't miss our Thread or Fabric Subscriptions, with new colourways each month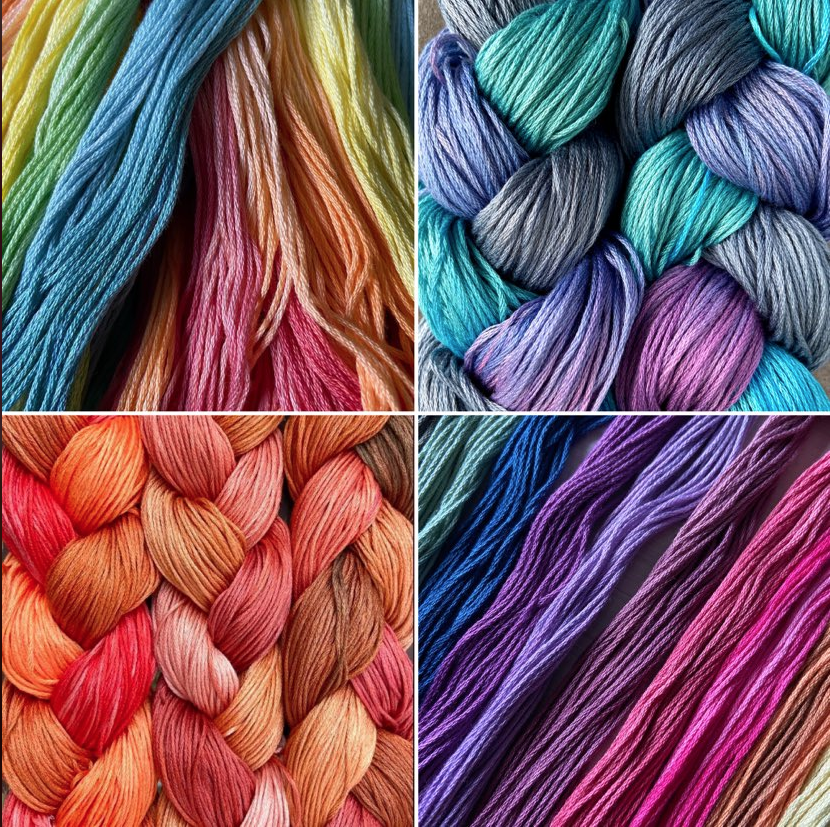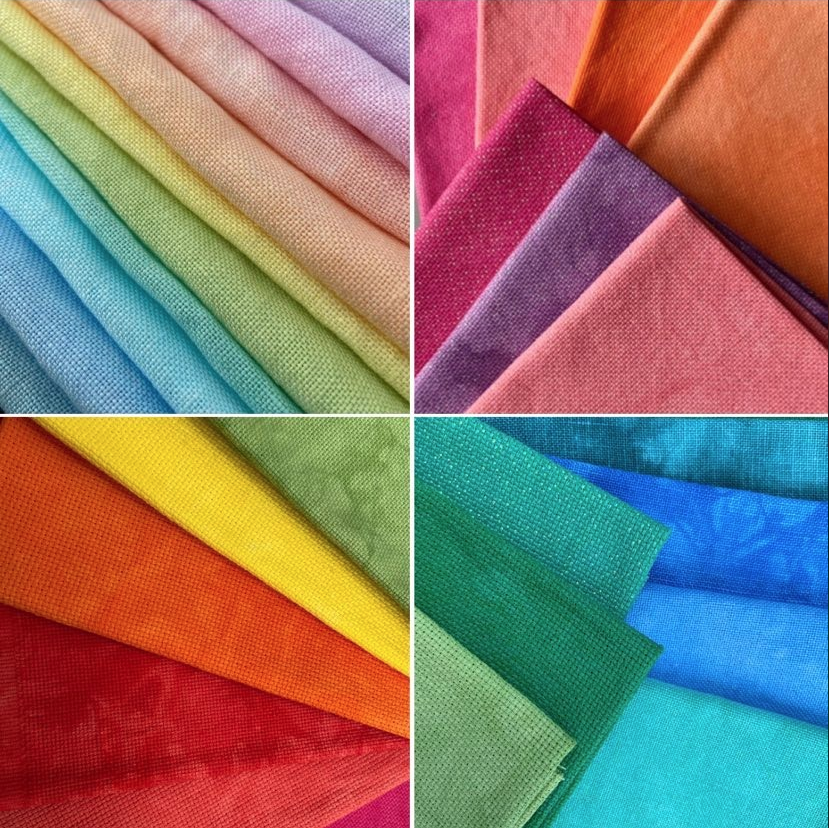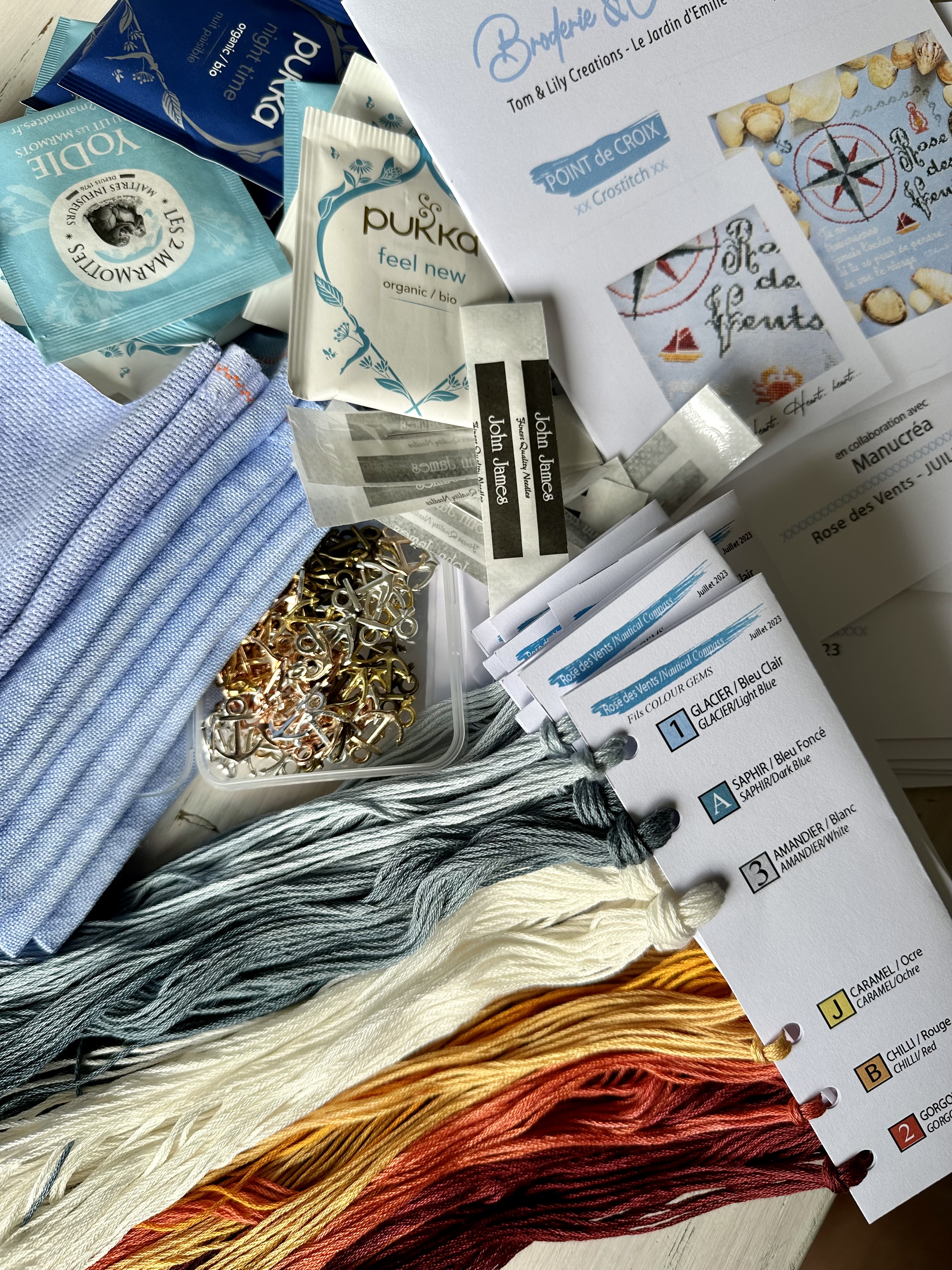 "My wonderful box arrived at lunchtime today and I'm thrilled to bits with it. I love the little fish and the floss is just beautiful"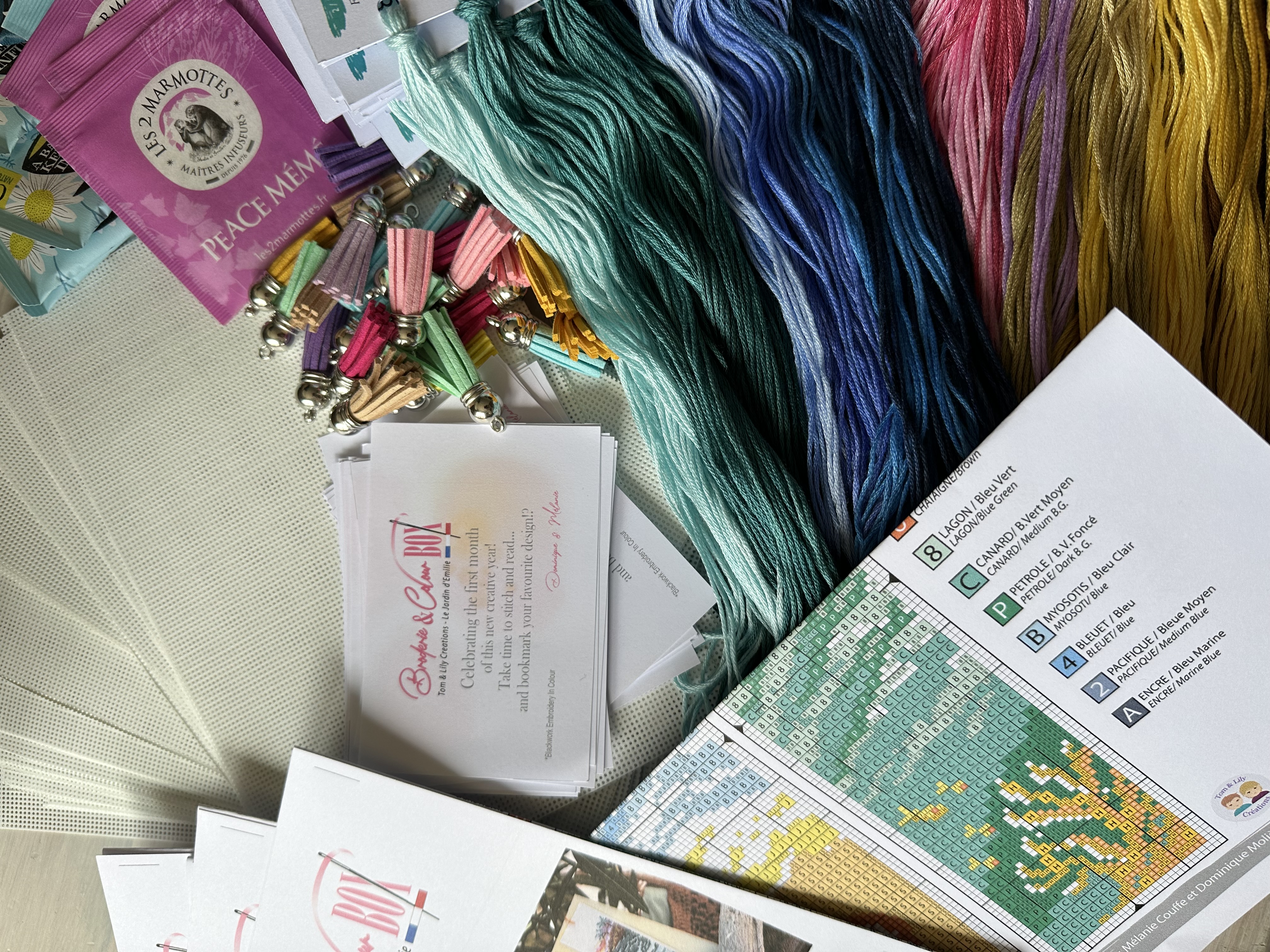 " I'm not sure I've ever seen such beautiful floss before. I can just feel the love put into these"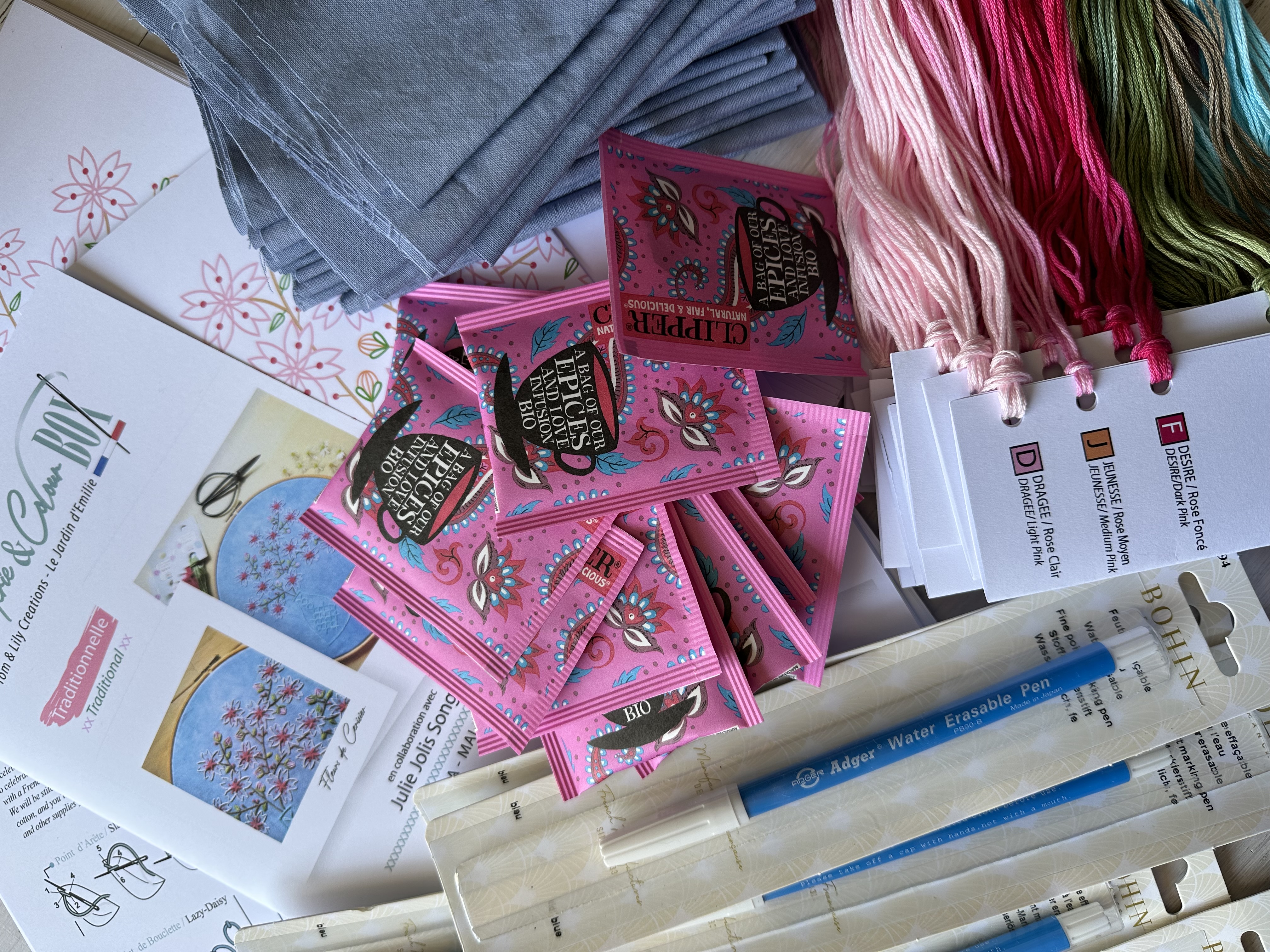 "The box has arrived and it's just magnificent. A well thought through and refined presentation. I can't wait to get stitching! Delighted with this purchase
Subscribe to our newsletter and receive all our updates, special promos and colourful news!